Many seniors today are fortunate enough to enjoy living independently well into their golden years. However, older adults eventually reach a point when they need help around the house. While this can sometimes happen quickly due to an accident, you may also find your senior loved one experiences gradual changes that alter the ability to handle daily responsibilities. When this happens, hiring an in-home Care Worker provides a number of supportive benefits.
1. Emotional Support
Seniors who live alone are more vulnerable to the effects of stress on their emotional wellbeing. After all, loneliness, grief, and boredom all take a toll on emotional health. Home Care Assistance in-home Care Workers make maintain a cheerful, positive attitude as they help seniors with their daily routines. From cracking a joke to offering encouragement during a challenging activity, your loved one can thrive in response to their Care Workers positive attitude.
2. Watch for New Health Conditions
Many developing health issues begin with mild symptoms that can be easily overlooked. However, professional Care Workers are trained to monitor changes that signify a need for further investigation, such as an altered movement, alertness or sudden weight loss. If a medical appointment is necessary, a professional Care Worker can help your loved one schedule the appointment and get to the doctor or medical centre safely.
A Home Care Assistance Care Worker can help your loved one manage his or her health in a number of ways. Needing encouragement to exercise more often, eat healthier foods, or regularly socialise, an in-home Care Worker can address these and many other health-related concerns.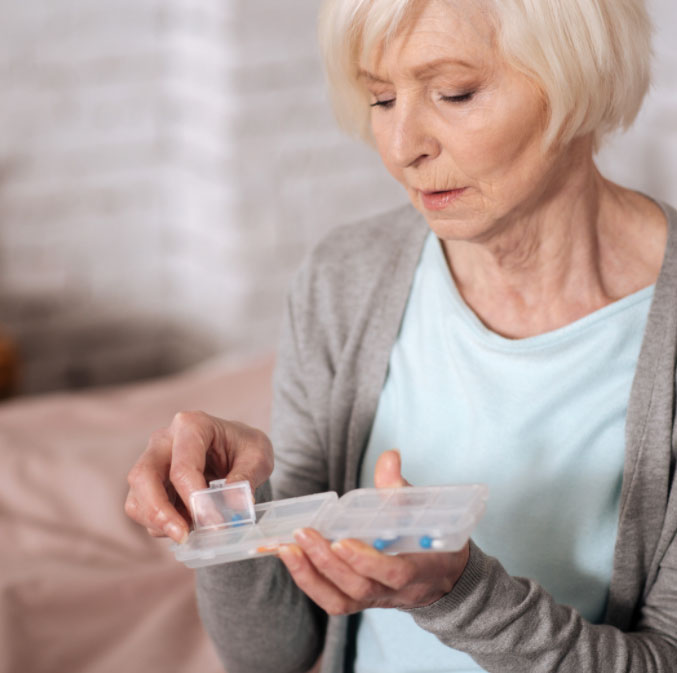 3. Help with Medication Management
New medications being addned to treatment plans may make it difficult to keep on track. Seniors with memory loss ca have difficulty remembering to take their medications, let alone at the right time. However, an in-home Care Worker can help your loved one set up a personalised medication management plan that may include tools such as pill dispensers or logs to make sure the medication is taken correctly and appropriately.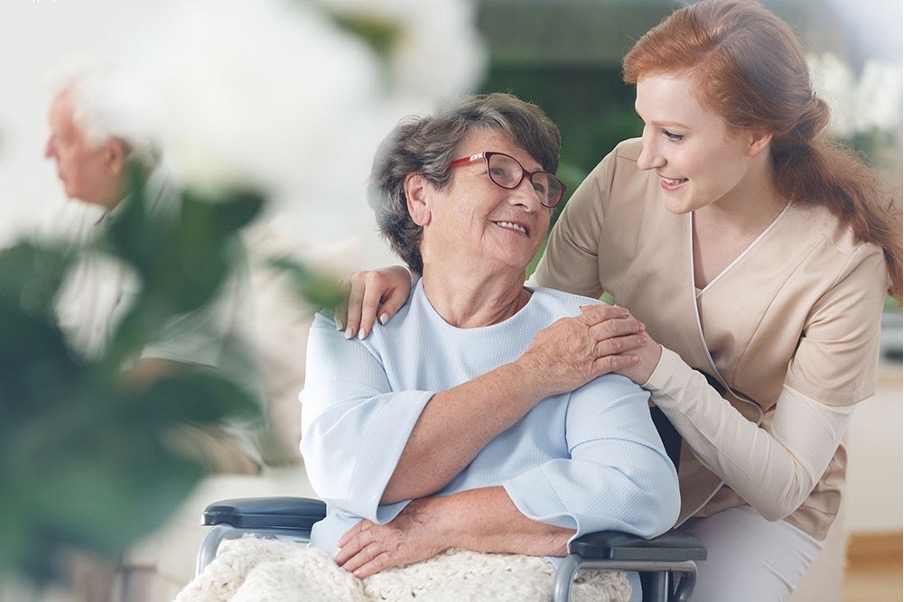 4. Support Family Carers
When a senior loved one first needs help, family carers often try to do it all themselves. However, there tends to come a time when this is no longer possible due to increasing care needs or time commitments. In-home Care Workers provide respite care options that range from as little as a few hours a week to overnight stays, allowing family members to tend to other needs and responsibilities.
There are a variety of reasons family carers should consider respite care. Families often have additional responsibilities that make it more challenging to provide the care their senior loved ones need and deserve. A professional respite Care Worker can take over your important caregiving duties, allowing you more time to focus on yourself, perhaps your children and work commitments.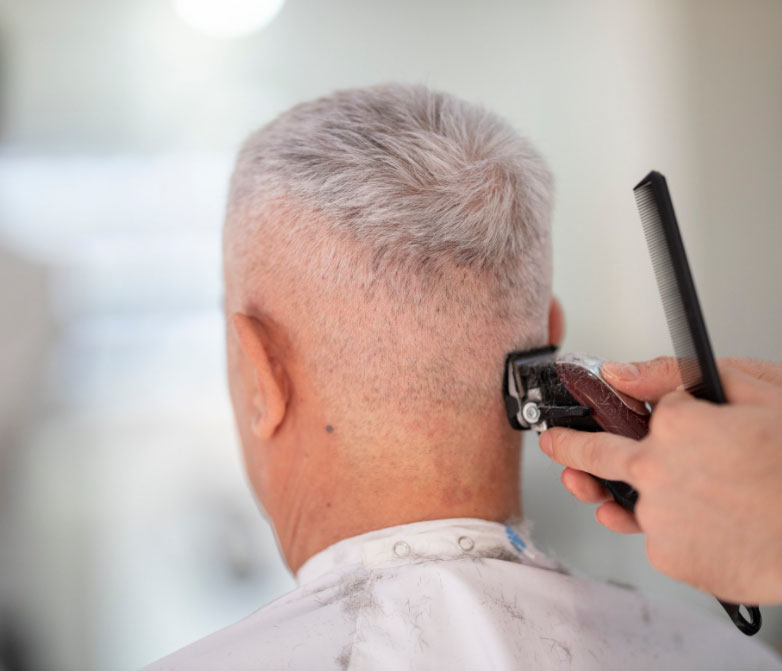 5. Assist with Personal Hygiene
Physical and mental changes in the senior years sometimes affect the ability to take care of personal hygiene. Going about with unkempt hair or skipping too many baths could have a negative effect on your loved one's self-esteem and cause issues that impact his or her comfort, such as body rashes. Professional Care Worker services with Home Care Assistance can include hygiene assistance so they always feel fresh and clean.
6. Prevent Fall-Related Injuries
When you arrange for professional Care Worker, they can also conduct a risk assessment when visiting the home for the first time. Often, small changes can be made to prevent falls, such as removing a slippery rug or adding a non-slip mat to the bathtub. Preventing fall-related injuries can help your loved one maintain a high level of independence while ageing in place.
If your loved one needs professional in-home care, Home Care Assistance is here to help. We are a trusted provider of respite and 24-hour care, and we also offer specialised Alzheimer's, dementia, Parkinson's, and stroke care for seniors. To learn more about our services or schedule a free consultation with one of our qualified Care Managers contact us today.
As a leading age care provider, Home Care Assistance offers tailored in-home care services for older Australians, enabling them to live happier and healthier lives in the comfort of their own homes. 
We offer private and government subsidised Care Packages and have office locations that are a registered NDIS provider. Our Care Workers undergo extensive training in order to deliver unmatched in-home aged care services where people can continue ageing in place. We are proud ambassadors of the My Aged Care government funded aged care program, enabling Australians to successfully navigate the process and gain approval for in-home care support packages. Home Care Assistance offers hourly care, specialised care, Alzheimer's and Dementia care, hospital to home care, and 24 hour in home care.