Are you ready for a fresh start for family Carers? Then please say the following aloud: "I, (name), a family Carer for (name), pledge to make the rest of this year about discovering new in home care resources and support. This will help me decrease my stress, increase my skills, and boost my enthusiasm for providing in home care."
Sound good? Let's do a little brainstorming on the many ways family Carers like you can get the in home care services support you need while balancing your non-caregiver responsibilities. Don't wait to reach out until you are stressed out and burned out.
Sure, if you are relatively new to the role of nurse at home or care for the elderly, you might think that you can handle it and don't need any help with the in home care services you are providing. But take it from your battle-scarred brothers and sisters – if your carer duties are more than a short-term commitment, it's wise to explore the importance of self care and line up some long-term support.
How to Find a Support Group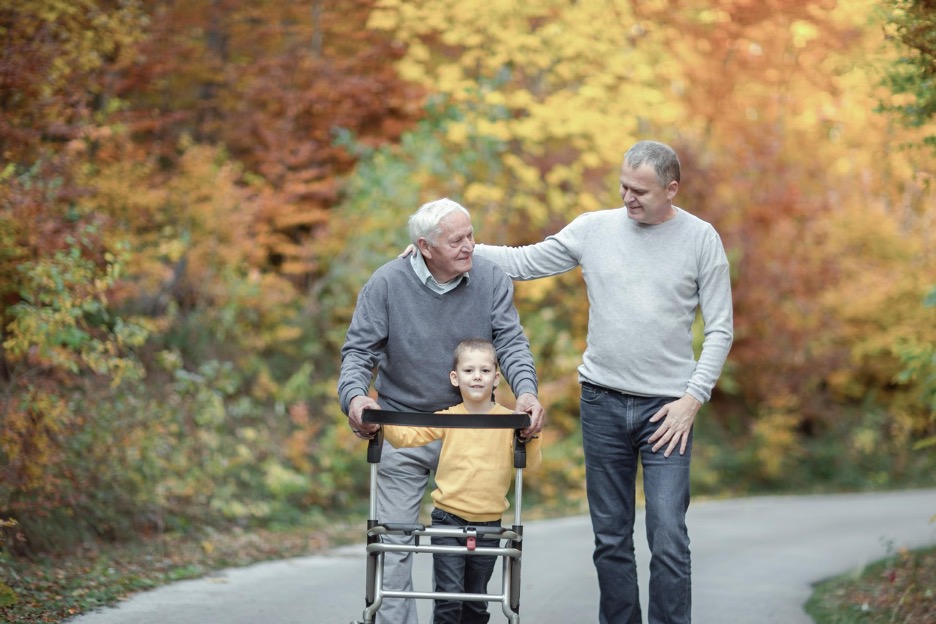 One of the most frustrating aspects of being a family Carer is that you feel like nobody really understands what you are going through. Yes, your brother or aunt or best friend may express their sincere appreciation and admiration for your tireless efforts. However, they go back to their lives, whether it's across town or thousands of kilometres away. This might leave you feeling quite alone. Participating in a community where you feel understood is one of the attractions of joining a Carer support group.
When you find the right group, you can develop relationships with people who share the same in home care challenges you face . You can speak freely about the in home care burdens you are facing – and the guilt you may feel for even considering it a burden! Joining a support group can not only help you let go of caregiver guilt, but also provide a sense of belonging, mutual support, and camaraderie with those within the group also responsible for in home care for the elderly loved ones. On top of the sense of camaraderie, you can swap tips on how to cope, learn where to acquire new skills, and feel like you are part of a collective of like-minded individuals.
Here are some ideas on finding the right group for Carer support:
1. Find a National Family Carer Support Program.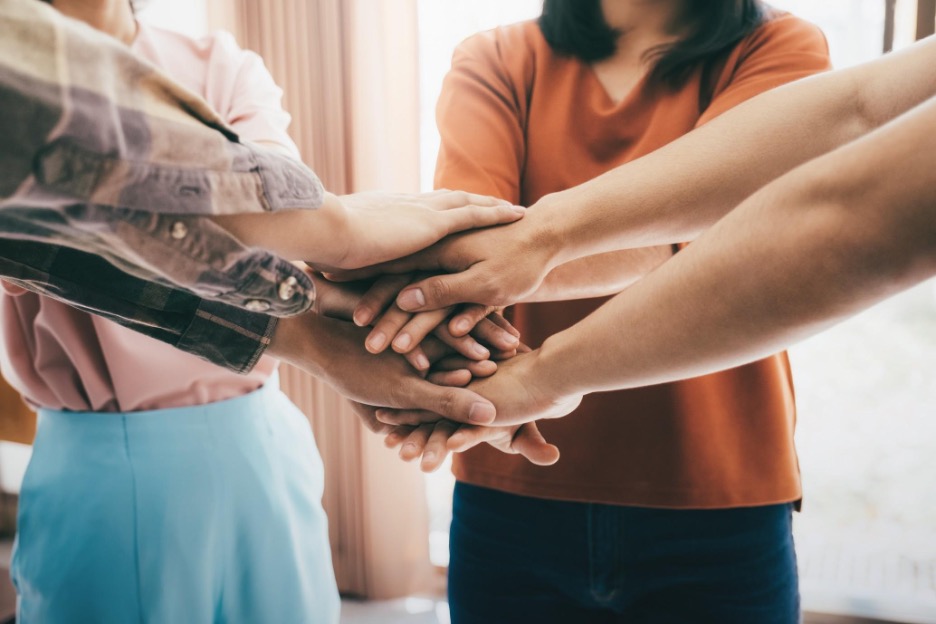 Have you heard about the Australian government's Carer Gateway ? This resource includes a community forum designed to be a safe, supportive and anonymous space for in home care family Carers 18 years of age and over to connect and share their experiences and support each other.
2. Visit websites of organisations that provide support for your loved one's condition.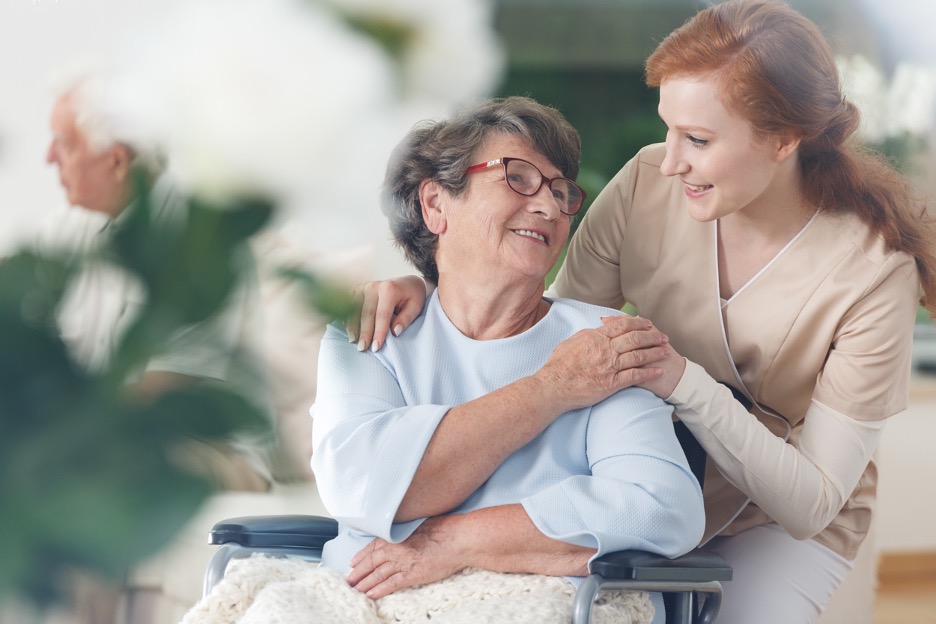 One of the best ways to find a good support group for family providing in home care services is to visit the website of organisations that support disease research and provide services. For example, Dementia Australia.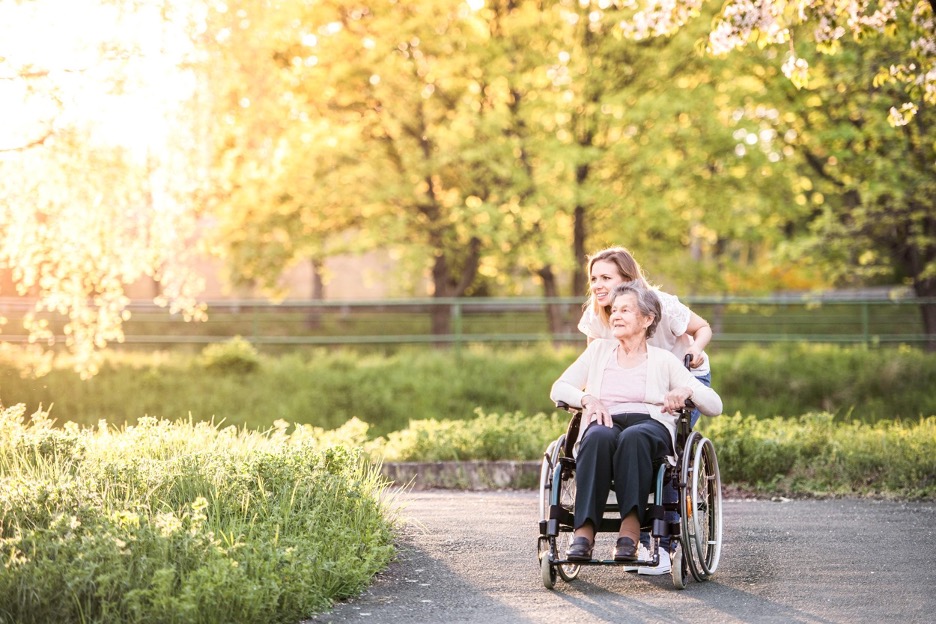 Start searching for Carer resources and you may be surprised at the amount of available support and resources available to you as a family Carer and provider of in home care services.
Care Search is a great example of you need palliative care resources, but the information they provide is also really helpful for all levels of in home care services you are providing as the family nurse at home.
4. Make the most of technology.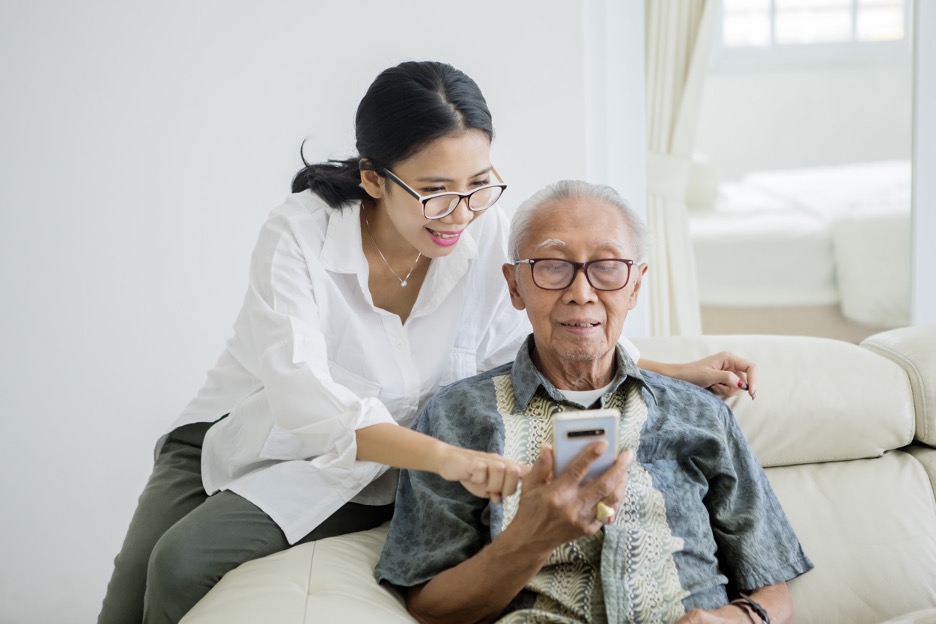 Once upon a time, services like online banking, shopping, and app-based grocery delivery may have seemed like a luxury. Now, technology options for those ageing in place and their family Carers are lifesavers. You can load apps for your bank, supermarket, food delivery, and shopping options that will help you focus on providing the nurse at home care services you are there for.
5. Ask your family and friends for support.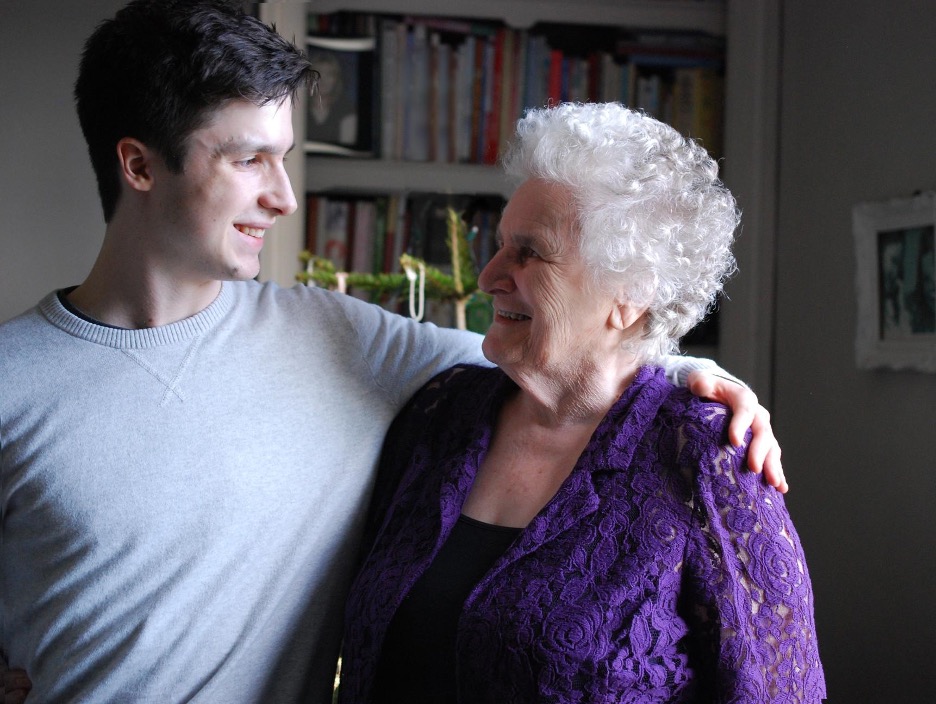 Even if you volunteered to be a solo family Carer for your loved one ageing in place, that doesn't mean you couldn't use a little help with the in home care services now and then. Do yourself a favour: Ask for help before you need it. (If you already need it, stop reading this article and send an SOS now!)
Remember, providing in home care services as a family Carer was never meant to be a solo act. To be successful in the long run, you're going to need teamwork such as:
Create a tag team. If you're the primary carer, that's fine. But schedule regular breaks for yourself or maybe divvy up the duties with a local sibling, relative, or friend. (One way to decide who does what is to consider where you and the rest of the team excel.)
If the secondary carer has limited time, consider having them come in once a week for an hour so you can take a walk or a nap.
We now live in the time of video conferencing. That means that an out of town carer can play a key role. How about a weekly video call?
A long-distance carer might also take charge of online shopping chores!
Try Gather my Crew – take those offers from friends and family from offers of 'let me know how I can help' into practical and meaningful support
6. Consider professional in home care services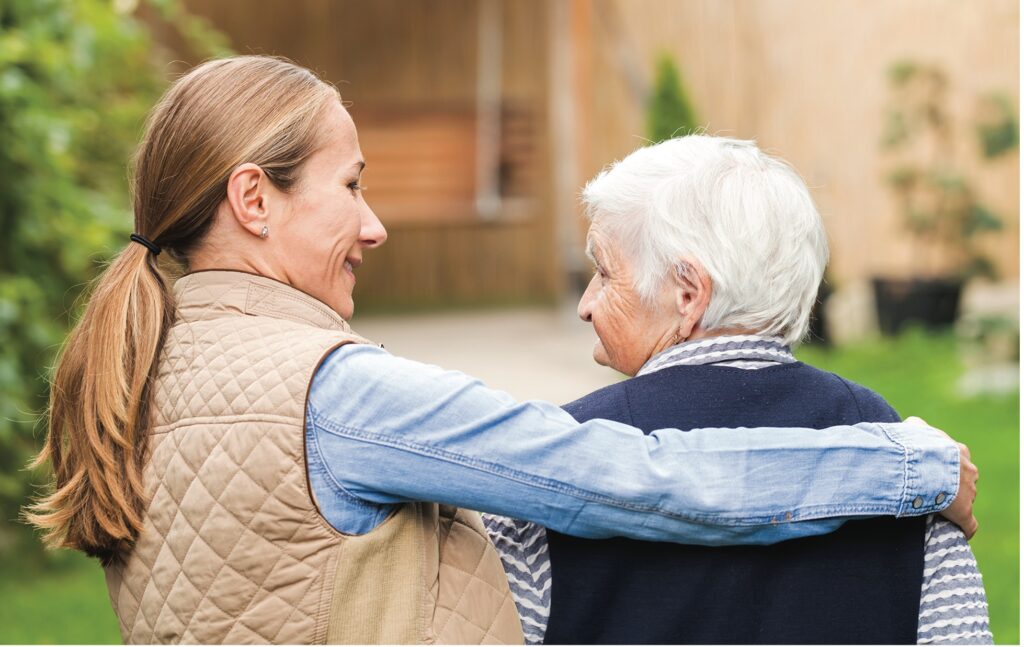 Home care services from professional organisations like Home Care Assistance can be a godsend for family Carers who need a break. At Home Care Assistance, we specialise in flexible care designed to fit a family's needs. You'll find a summary of our services here.
In closing, here's to a new year with new insights and new possibilities that will make your time as a family Carer more rewarding.
Resources
3 breakthroughs in technology to help caregivers
How to share caregiving duties with family members.
Carer Gateway
By: Rob Wagner
As a leading age care provider, Home Care Assistance offers tailored in-home care services for older Australians, enabling them to live happier and healthier lives in the comfort of their own homes. 
We offer private and government subsidised Care Packages and have office locations that are a registered NDIS provider. Our Care Workers undergo extensive training in order to deliver unmatched in-home aged care services where people can continue ageing in place. We are proud ambassadors of the My Aged Care government funded aged care program, enabling Australians to successfully navigate the process and gain approval for in-home care support packages. Home Care Assistance offers hourly care, specialised care, Alzheimer's and Dementia care, hospital to home care, and 24 hour in home care.