All the aspects of in home care for seniors ageing in place can be confusing. When an event occurs, such as a fall, illness, or exacerbation of a previous problem, the time to find help from in home care services is now! Understanding options for in home care and aged care services can relieve stress and help with recovery. Private in home care is an excellent choice for these kinds of situations.
What is Private in Home Care?
The terms home care and home health care are often confused for each other. If certain criteria are met, home health care is a time-limited medical service. In home health care includes physical, occupational, and speech therapy along with in home nursing care.
Private home care is in home care you pay for privately, and hourly rates for home Care Workers depend upon where you live, the company you choose, and the number of hours of in home care your family member needs whilst ageing in place. In home care is very flexible and is tailored to meet the needs of the individual. The staff providing care for the elderly through a home care agency are certified nursing assistants and/or personal home care aids.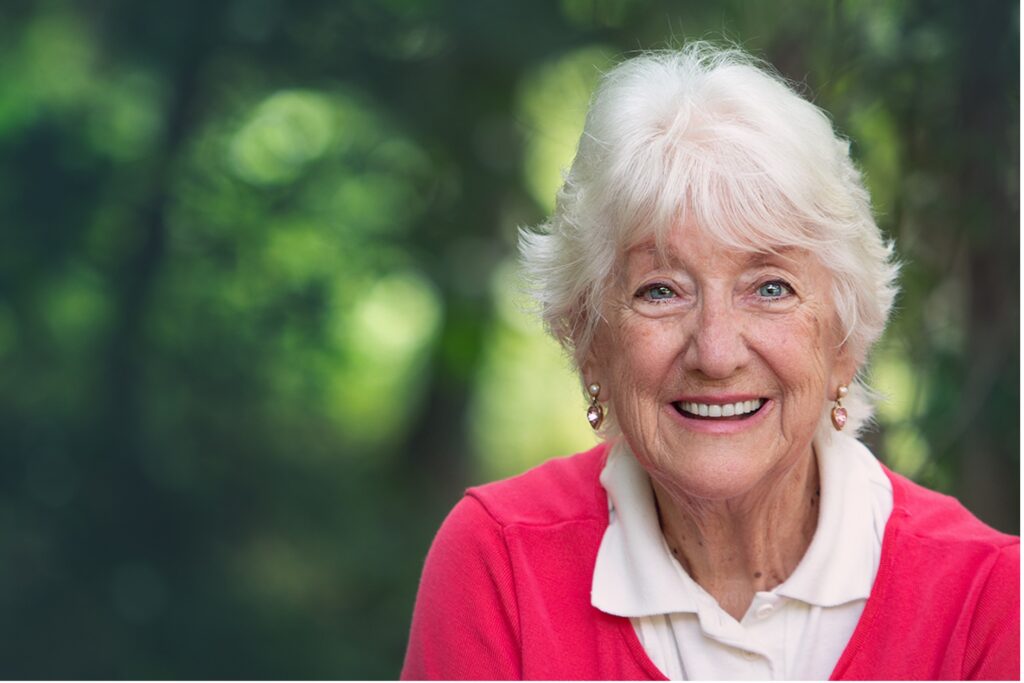 How Can Private in Home Care Workers Support Seniors?
The best way to describe how private in home Care Workers can support seniors ageing in place is to give an example:
Jane is an 85-year-old woman who is independent but has a history of falls. One day she falls in her backyard on the concrete patio and sustains a compound fracture between her knee and hip. She is hospitalised and the break is surgically repaired.
The bad news is that she is unable to bear weight on the repaired leg for eight weeks. Although Jane qualifies for a rehab stay, her insurance stops paying after one month and she must go home. Jane receives a referral to in home health care services from her doctor, which means she can receive physical therapy and aid service three times a week.
Although she gets this referral for in home health care, when she is home, she still cannot cook, clean, or do laundry on her own. She also needs help getting dressed. In Home health care staff are not allowed to perform these tasks. Jane decides to reach out to a home care agency. She arranges for a n in home Care worker to come seven days a week for four hours a day to get help her up in the morning, do light housekeeping, prepare meals, and do laundry.
Private in home care can be a life-saver. It can also delay, temporarily or permanently, placement in an assisted living, consideration of an aged care facility near me, or aged care providers. Other invaluable in home care services and tasks that in home Care Workers can provide include:
Transportation to medical appointments, errands, or activities like going to the park or movies.
Picking up and sorting mail
Assistance with dressing and bathing
Meal preparation and grocery shopping
Light housekeeping
Medication reminders
Companionship and stimulating activities.
Helping with laundry
Feeding and walking pets or taking them to the vet
If you are a full-time Carer for a family member and need a break, a home care agency can provide a temporary in home Care Worker to provide respite care.
Top 10 Questions to Consider When Choosing Private in Home Care
When choosing a Care Worker, there are many an in home care agency to choose from. It can also be tempting to hire an in home Care Worker outside of a home care agency. A neighbour or church member recommends an "excellent Care Worker" which will cost you less per hour. As a Geriatric Care Manager, I don't recommend hiring a Care Worker outside of a home care agency because the liability and risks are just too great. Go with a reputable home care agency and have these questions in mind when you interview:
Is the home care agency licensed, and insured?
What is the hourly cost for in home care services? Is there a minimum hourly requirement for in home care for the elderly?
What training do in home care staff receive?
Before a decision is made, can you interview a potential in home Care Worker for your family member ageing in place?
Who do you contact if there is a problem or concern with your in home care provider?
How are Care Worker absences and/or replacements handled?
How much advance notice is required to change in home Care Workers or adjust hours?
Are references from the Care Worker available from other clients?
Does the home care agency have the staffing to provide 24-hour care or live-in care if necessary?
Is there a mechanism by which you can review Care Worker's notes on a regular basis?
Understanding the benefits of private in home care can provide you with the peace of mind you need when the time comes to consider in home care services for your loved one ageing in place. Being prepared to ask the right questions will help you choose the best in home care agency for your loved one.
As a leading age care provider, Home Care Assistance offers tailored in-home care services for older Australians, enabling them to live happier and healthier lives in the comfort of their own homes. 
We offer private and government subsidised Care Packages and have office locations that are a registered NDIS provider. Our Care Workers undergo extensive training in order to deliver unmatched in-home aged care services where people can continue ageing in place. We are proud ambassadors of the My Aged Care government funded aged care program, enabling Australians to successfully navigate the process and gain approval for in-home care support packages. Home Care Assistance offers hourly care, specialised care, Alzheimer's and Dementia care, hospital to home care, and 24 hour in home care.